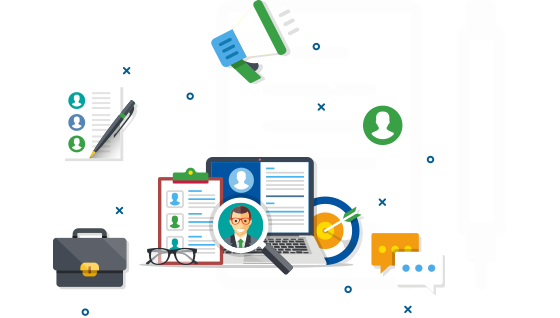 News & Events
New products, fun events, scholarship opportunities — there's always something happening at MOVFCU! Find out what we're up to on our blog.
Real members. Real stories.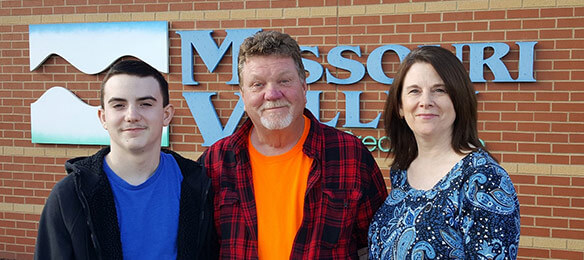 Since first joining MOVFCU they have exceeded our expectations. Integrity, compassion, and friendliness are just a few attributes of being members.
Jenkins Family
Members Since 2011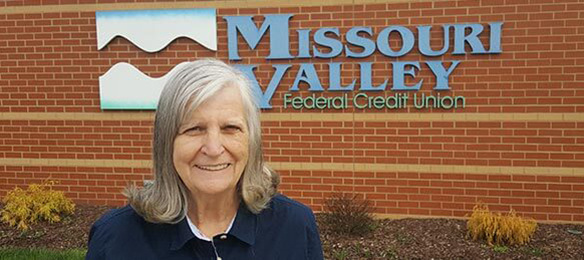 Since opening my account, I have been very impressed with the staff of Missouri Valley FCU. They are always patient and willing to help me with my account and finances.
Phyllis G.
Member Since 2014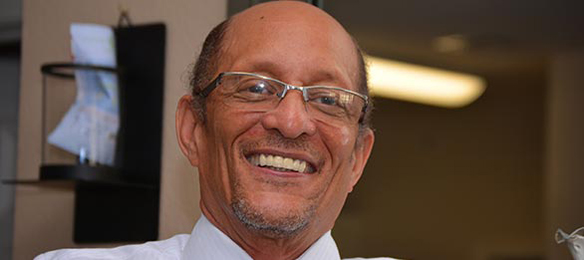 Missouri Valley Federal Credit Union goes above and beyond when it comes to customer service... MOVFCU is #1 in St. Charles, County.
Gregory D.
Member Since 2017
See All Testimonials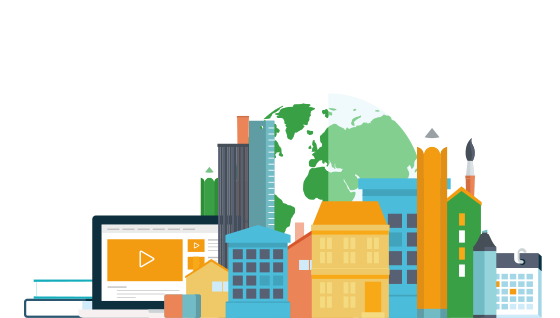 Community Involvement
Saint Peters is our home, and there's nothing we love more than getting out and giving back. See what our employees have been up to in and around the community!