Happy Car Promotion
Published: 05/04/2021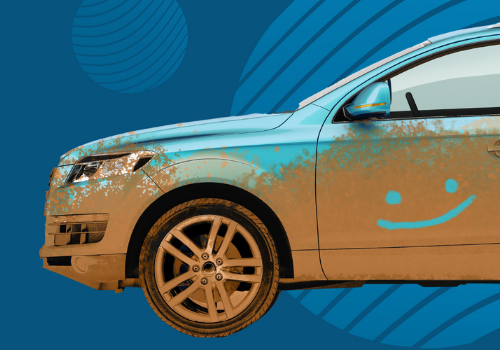 Spring. It's the perfect time for an outdoor adventure in a new car. We'll not only finance your new car at a lower rate and help you save money on interest and monthly payments, but we'll also help you keep your new car clean. From pollen to mud and everything in between, clean your new car with Missouri Valley.
Happy Car Auto Loan Promotion
Auto Rates as low as 1.99% APR* up to 66 months
$25.00 Car Wash Gift Card
* APR = Annual Percentage Rate. Subject to credit approval. Additional details and restrictions apply.
Back to all news & events