ATM unavailable 6/7 to 6/9. New machine available on 6/10.
See All Rates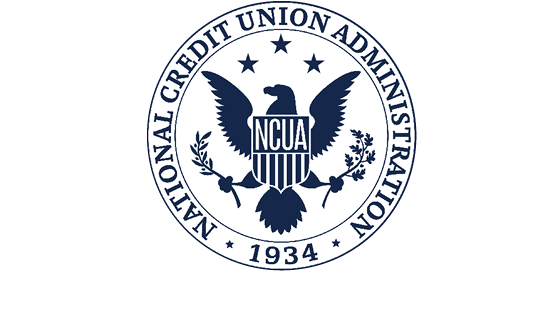 Your Deposits Are Federally Insured
With additional inurance from ESI. Regardless of the economic environment, your funds at MOVFCU remain safe and sound.
Real members. Real stories.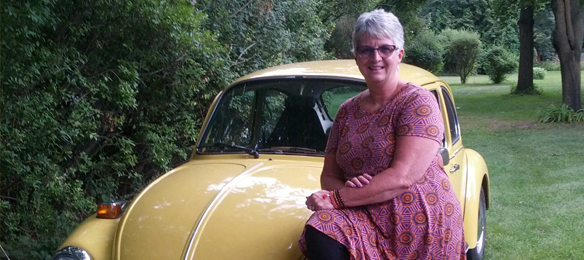 I have been their customer for over 20 years, or I should say partner. They've always been excellent to work with and that's exactly why I've stayed with them for so long, no matter where I've lived.
George and Nancy K.
Members Since 1993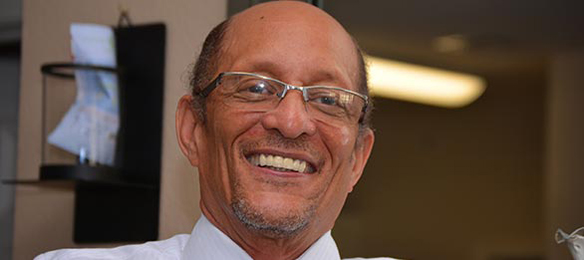 Missouri Valley Federal Credit Union goes above and beyond when it comes to customer service... MOVFCU is #1 in St. Charles, County.
Gregory D.
Member Since 2017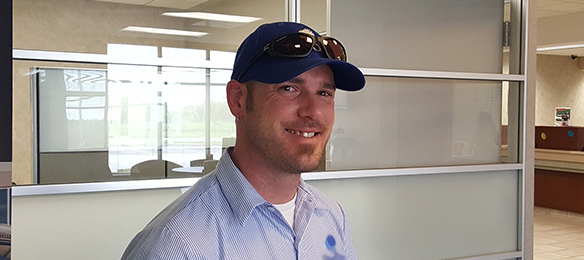 They recently helped me with setting up the mobile app...both were so helpful and knowledgeable with their information. Very quick and easy to work with!
Jeff N.
Member Since 2015
See All Testimonials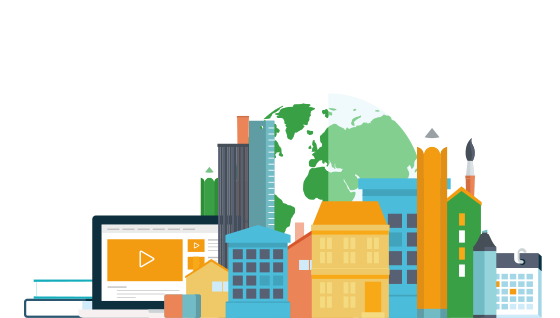 Community Involvement
Saint Peters is our home, and there's nothing we love more than getting out and giving back. See what our employees have been up to in and around the community!